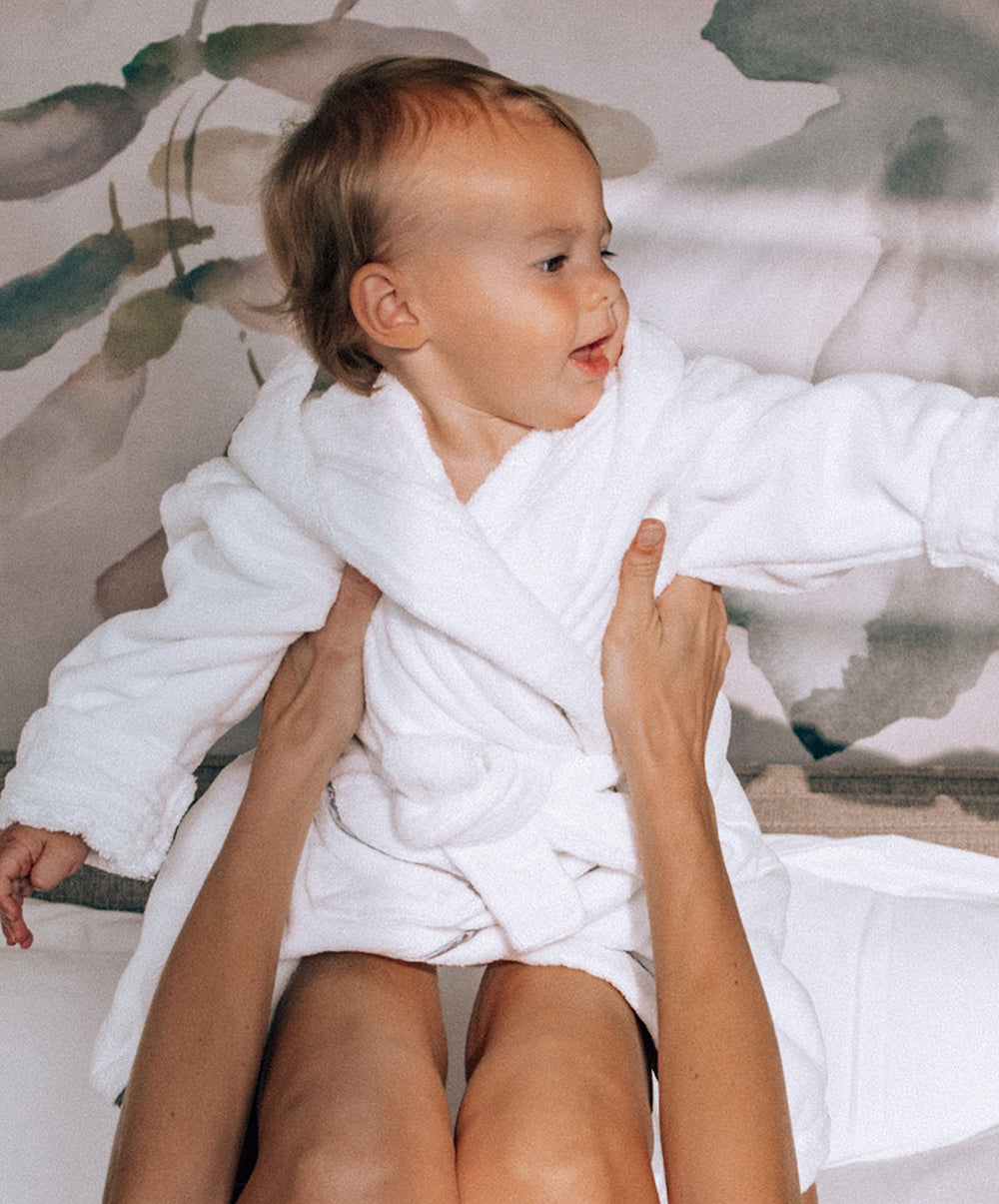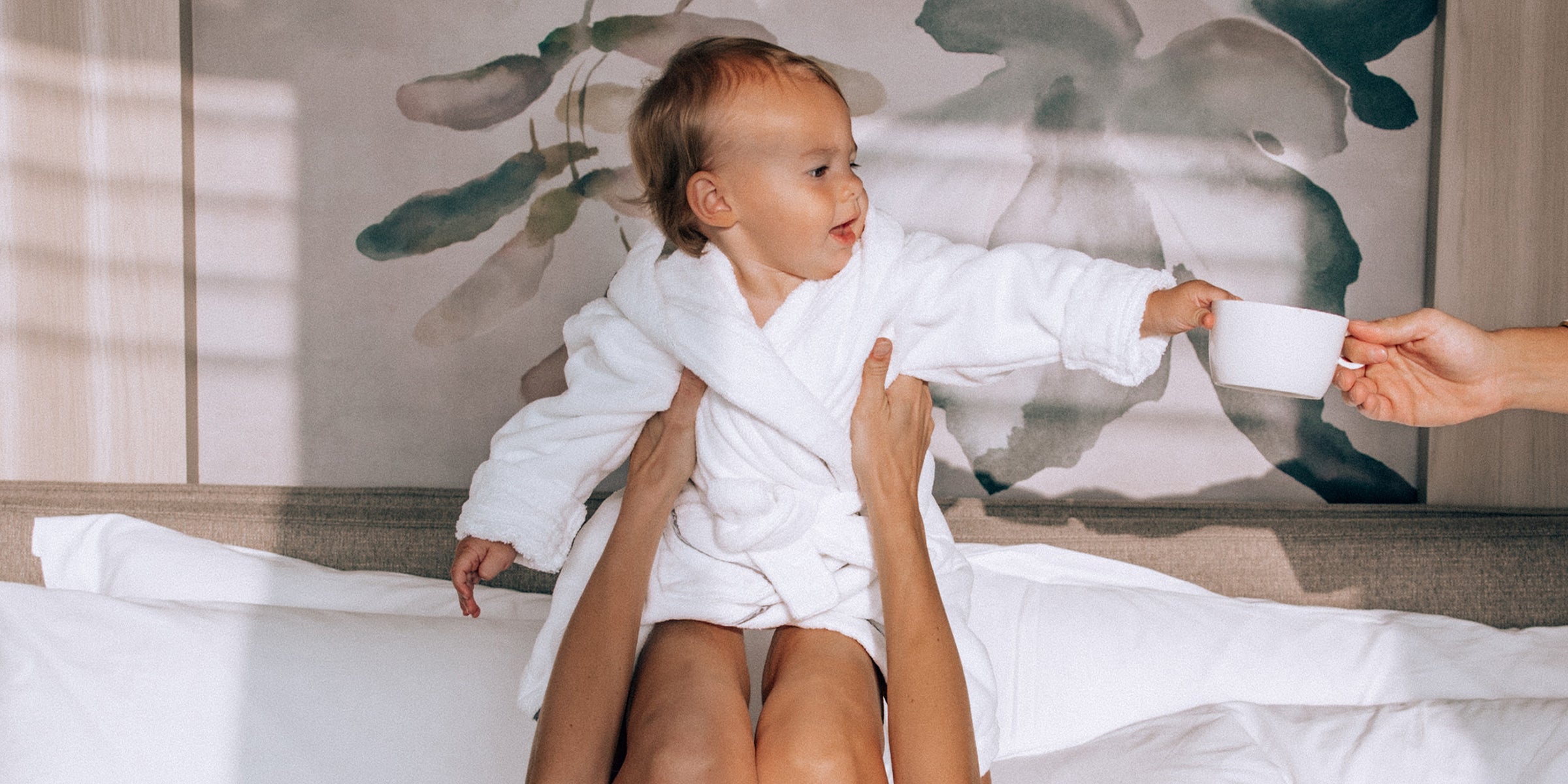 Pan Pacific London X Bonpoint Spa
Refined and elevated, yet ever warm and welcoming for the whole family, we are delighted to have partnered with luxury destination 
Pan Pacific London
.

 
The first hotel partnership of its kind in the UK, Pan Pacific London and Bonpoint have worked together to propose an altogether unique spa treatment offering for the hotel's dedicated Wellbeing, giving children the chance to dip their toe into the world of wellness.
Designed for children aged 6-16 years old, a range of unisex skincare treatments and packages provide an opportunity for parents to spend quality time with their little ones, and to treat them to a spot of pampering. Each of the three signature treatments exclusively uses Bonpoint's carefully crafted skincare products, specially formulated for children's skin using natural and hypoallergenic ingredients.



Our treatments

The Fairy Tale Treatment (£100 for 30 mins)
The Fairy Tale has been developed around a whimsical story featuring a fairy. A unique creation from Bonpoint, this playful treatment is a discovery of wellbeing through the eyes of a child, designed to draw a smile whilst also spreading calm. A facial is executed at the rhythm of a wonderful tale chosen to accompany each gesture, designed to guide the child's attention to a state of pure bliss, and leave the skin hydrated and replenished.
The Dreamy Treatment (per person : £100 for 30 mins, £180 for 60 mins)
An invitation to daydream and escape reality, where parent and child lie side by side. The Dreamy combines a facial with an arm, back, and lower leg treatment, using soft and enveloping gestures that are specifically adapted for children and parents. At the end of the treatment, the parent, guided by the practiotioner's expert hands, is invited to practice and learn a couple of massages. A memorable, tender moment that parent and child will be able to reproduce at home. Luxury Bonpoint products are used throughout, leaving the skin hydrated and nourished and the mind and body totally relaxed.
The Awakening to Care (£100 for 30 mins)
An educational experience that helps children understand how best to care for and understand their skin, The Awakening to Care provides building blocks for self-care that can last a lifetime. A beauty expert takes the child through a complete facial, providing a step-by-step guide as to what they are doing and why, leaving the skin cleansed, hydrated and glowing.

To book :
Hotel Pan Pacific London
80 Houndsditch, London, EC3A 7AB, United Kingdom
Open all day
Wellbeing Floor Opening Hours : 6:30 AM - 9:00 PM
Telephone : +44 (0) 20 4530 5920.
Email : wellbeing.pplon@panpacific.com