---
Savoir-faire
Elegance, romanticism, luxury, humor, and subtlety are the hallmarks of the Parisian fashion house, Bonpoint.
A unique savoir-faire that combines creativity and modernity, a discerning choice of materials and colors, perfect proportions, and flawless finishing. Thanks to an expert team of designers and pattern makers, and a couture Parisian workshop, the Bonpoint spirit is passed on from one season to the next, generation after generation.
---
Elegance, poetry, luxury, and humor are the hallmarks of Maison Bonpoint.
---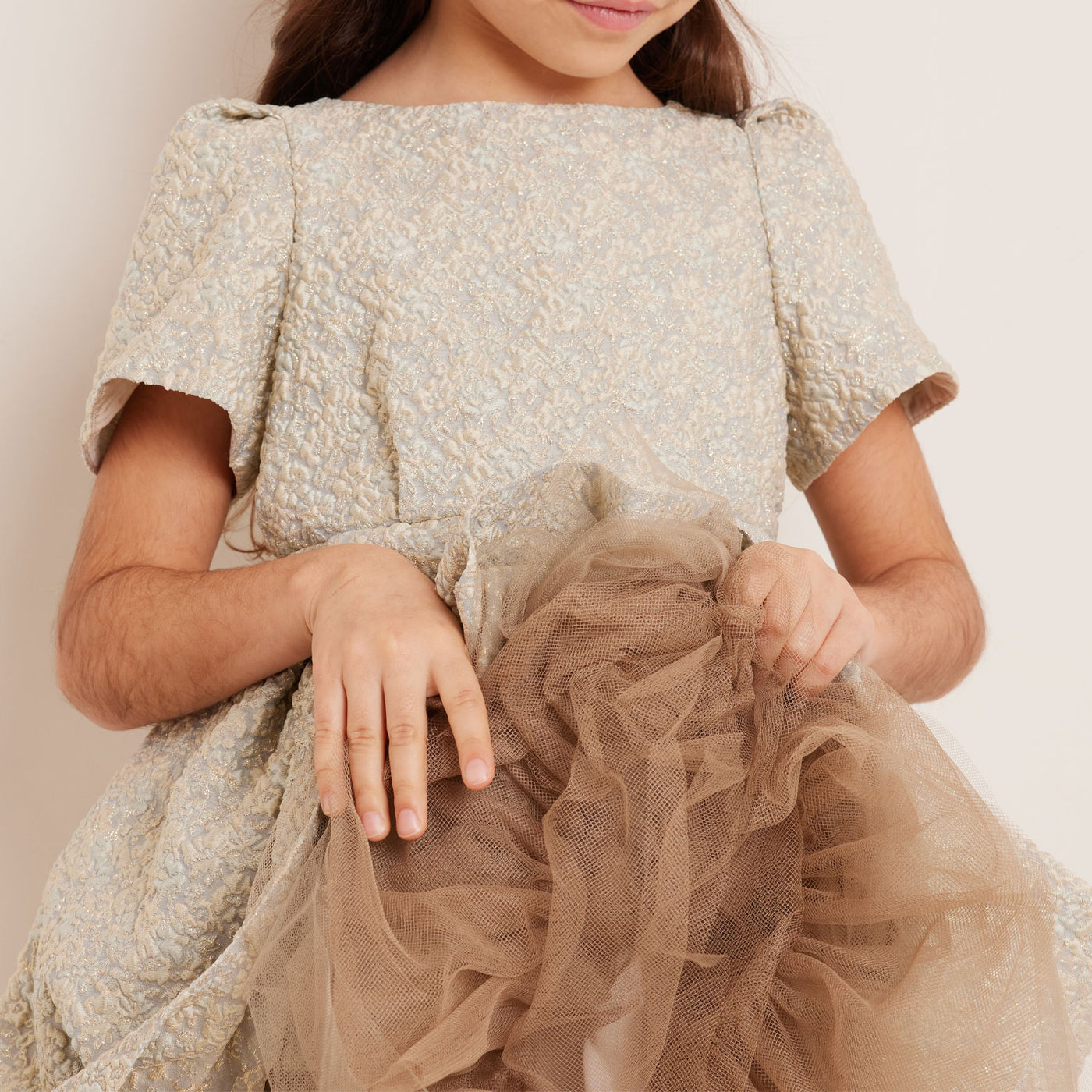 The ATELIER
The creative studio captures and
embodies the Bonpoint spirit of the present and the future. The heart of the House, in Paris, is the dedicated pattern makers, seamstresses, and embroiderers who are responsible for Bonpoint's renowned reputation. With their savoir-faire and unrivaled technical expertise, they create countless designs with a resolutely contemporary style. Signature detailing featuring six stitches per centimeter, instead of the standard five, hand-stitched biases, invisible hems, and rolled finishes maintain the exacting standards of high-quality craftsmanship.
---
the art of hand embroidery
A Bonpoint garment is instantly recognizable, not just for its appearance, but also for the multitude of subtle details that constantly push the boundaries of refinement. With British inspiration, the smocking technique gives the famous Bonpoint dresses and blouses a timelessly graceful look. Smocking is an embroidery technique applied to the top of the pleat exclusively by hand and requires a particularly high level of precision. 
---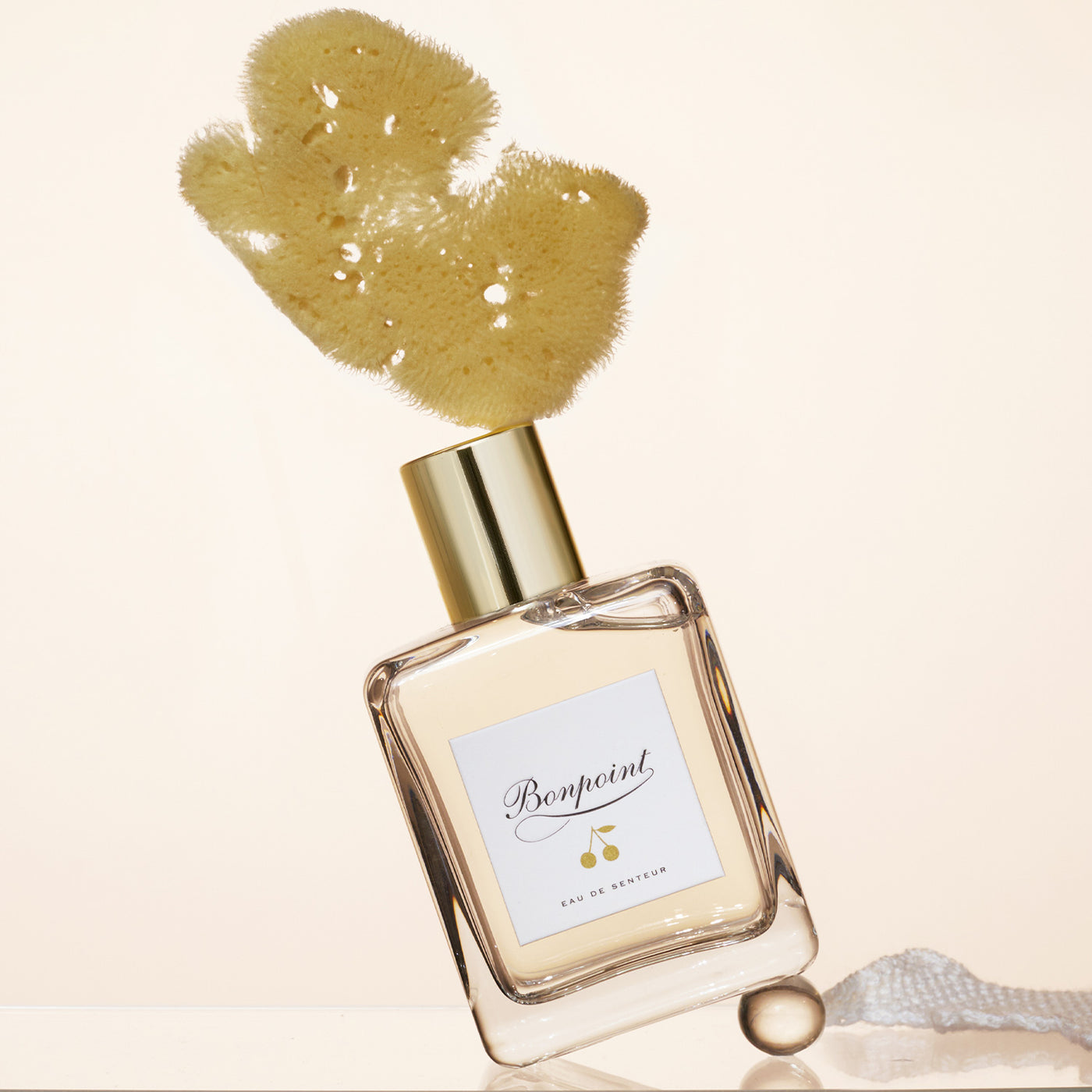 The Perfume
Emblematic of the brand, Eau de Bonpoint is the result of a family story; it was created in 1986 by Annick Goutal for her sister, Marie-France Cohen, the founder of Bonpoint. Unique and refined, Bonpoint perfumes are a fusion of the very finest natural essences of bitter orange, orange blossom water, and citrus oil. A subtle formula using ingredients that have been grown, extracted, and developed within the Grasse region, the cradle of French perfumery.